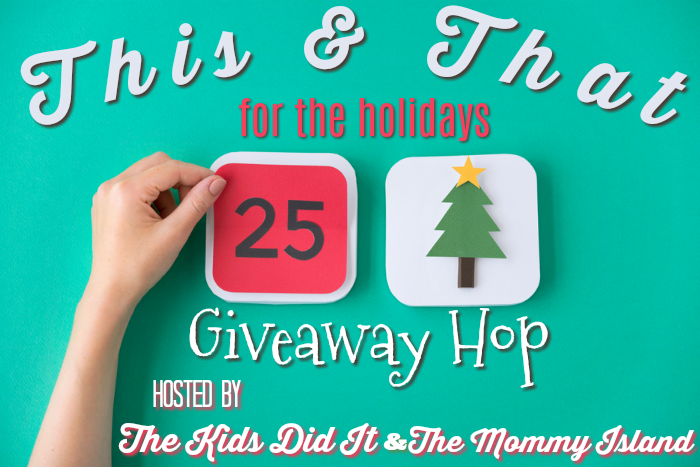 If you are a company or brand who would like to take part in the event as a Grand Prize sponsor, please email us at themommyisland@gmail.com
We're excited to bring you the 2017 3rd
Annual This and That For the Holidays
hop from November 1 at 12:00 pm ET thru November 30 at 11:59 pm ET! All bloggers/authors/sponsors are invited to join us for this event with
no
theme
and
a $100
prize minimum
! We decided something was missing in our event lineup so added back this hop but changed it up a bit.
This is the only hop with a minimum prize amount. There is still no theme. You can easily choose a giveaway from your holiday gift guide to feature in the hop for extra attention to your guides.
Theme Details:
Open - Any giveaway will do. Winter, holiday or holiday gift guide products would be great too!
*Prize Information:
There is a
$100 PRIZE MINIMUM
to your winner for this event.
The prize can be from one sponsor or a collection of sponsors.
The prize package just needs to go to
ONE
person. PERFECT if you have a holiday gift guide…just combine the giveaways into
ONE
prize package! The possibilities are endless!
Participating bloggers can host multiple prize packs (more than one winner) and your prize can be sponsored or self-sponsored.
Great exposure for authors and book blogs!
Here is an example of a prize package (multiple sponsors) -
Shark Week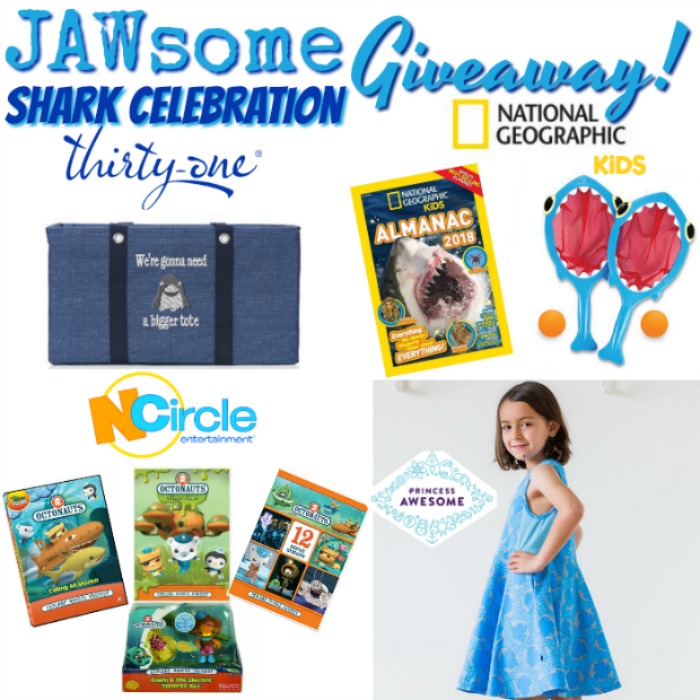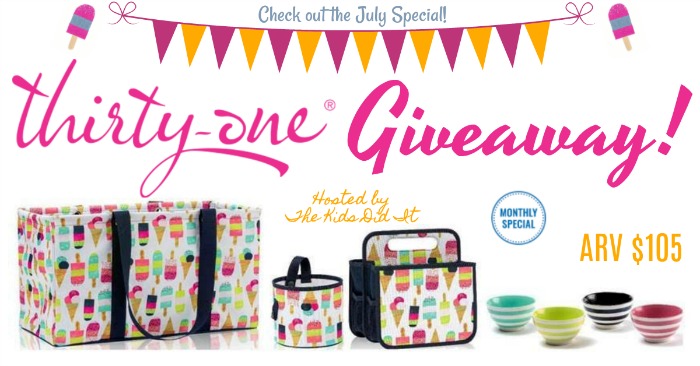 VIP Paid Option:
3-15 are now available to purchase for $10. (One per blog) Includes a Twitter link on each of the Grand Prize forms, at least one tweet promoting your giveaway and prize information in the title. (Example: $100 Amazon Gift Code - US) - You do this when you submit your link. First come first serve until spots fill. Those that pay for spots 3-15 will be marked VIP and moved to that spot on the linky before a non-paid person.
Complete this form to sign up for VIP
.
MAKE SURE YOU ADD YOUR BLOG LINK WHEN YOU SIGN UP AS VIP!
VIP is only for those that are signed up on our hops with the INTENTION to post REGARDLESS if a VIP spot becomes available. You will not be notified if you sign up for VIP and you are not on the hop. (If you are on the waitlist)
Spots 16+ on linky will not be paid.
By adding your link below, you agree to
RULES listed on this page
.
November 1st at 12:00 pm (NOON) ET thru November 30th at 11:59 pm ET IS WHEN THE HOP STARTS. IT WILL NOT CHANGE. MARK THIS DATE ON YOUR CALENDAR, PUT A STICKY NOTE ON YOUR COMPUTER, AN ALARM ON YOUR PHONE!
AT THIS TIME I'M UNABLE TO GIVE REMINDER PHONE CALLS OR PERSONAL VISITS TO MAKE SURE YOU STICK WITH YOUR COMMITMENT BY SIGNING UP FOR THIS HOP. - THANKS.