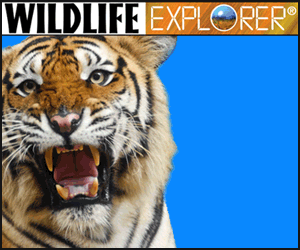 Have an Animal lover in your family? A young explorer? Spark their imagination and joy of learning with this Wildlife Explorer Kit and give them a push in the right direction! This is an incredible value, make sure to take a look at the site to see everything that's included it's well worth the money in my opinion. Great for unexpected gifts this set would work well for a boy or girl!
WILDLIFE EXPLORER PACKAGE FOR ONLY $3.99! A $24 Value!
• 36 AMAZING Wildlife Explorer® Cards
• Fun, adventure and learning for you and your child
• FREE Binoculars, Compass and Flashlight
• Stunning, up-close pictures & rare facts of dozens of animals
• Wildly great value
• Not available in stores
See Disclosure.